We offer Full stack talent services to
People First Companies
Merito offers full-stack Talent services for people-first companies. Our tech driven solutions help you bring talent at the forefront driving individual and organizational growth.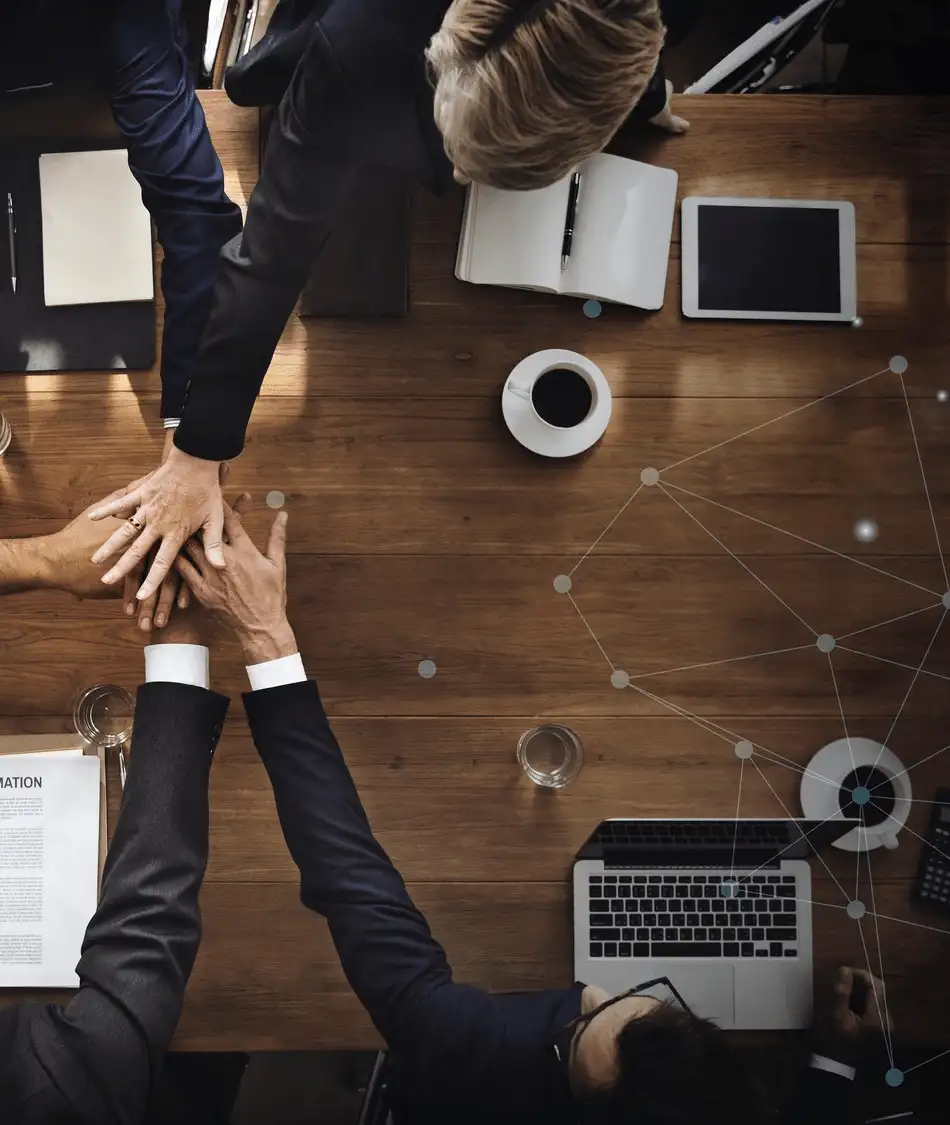 We value Acquired Intelligence
Powered by Technology
Our solutions are based on unique approach of Acquired Intelligence enabled by technology which help you bring effectiveness and efficiency in your people function.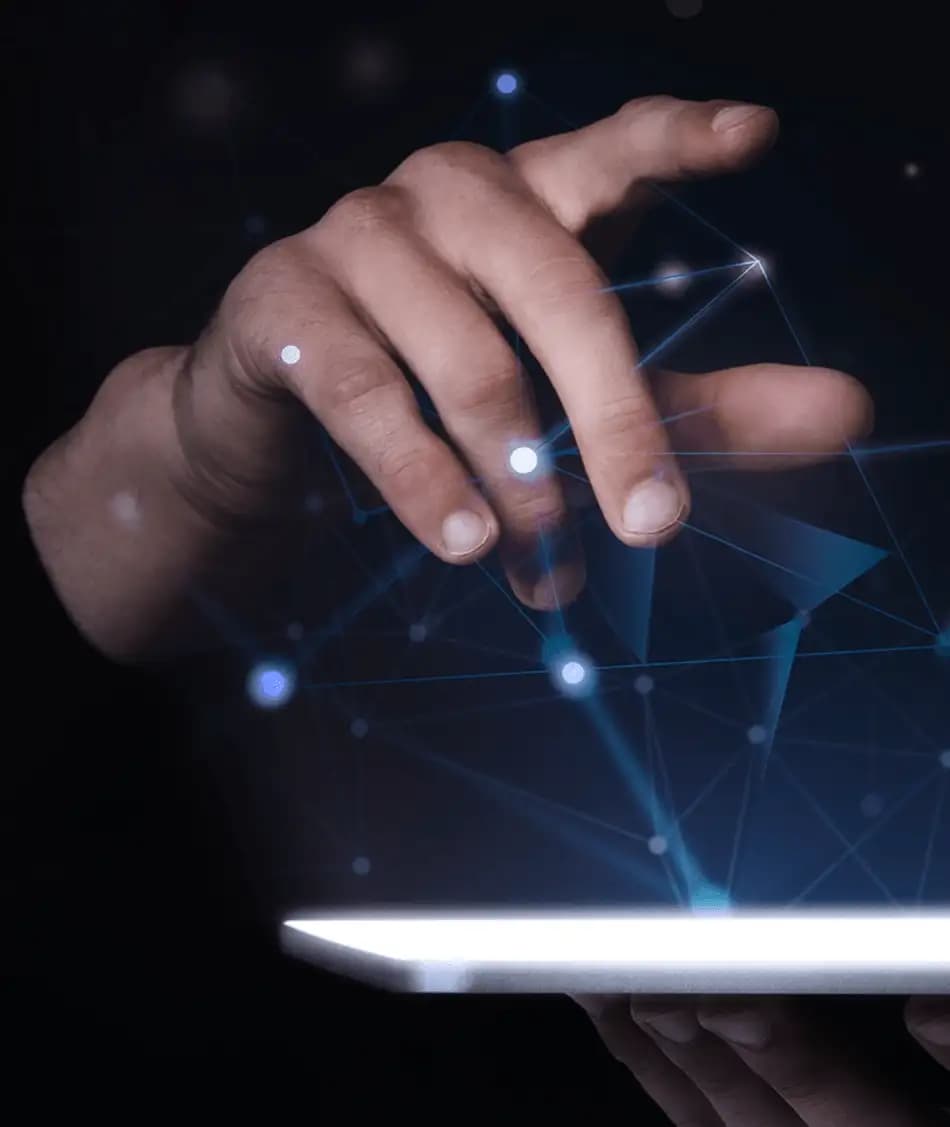 Trusted By Companies like you
Solution Stack
Solutions to meet your talent objectives
Tech Stack
Technology to Enable Talent Excellence
Expedite Hiring
Merito's tech solutions help you to expedite hiring by making hiring process more efficient
Tech driven sourcing to cut sourcing costs & increase reach
Applicant Tracking Systems (ATS) to transform your hiring
Assessment tools for talent evaluation and fitment check
Improve Retention
Merito's tech solutions help you to better engage and reward your talent for improved retention
Engagement tools to know the pulse of organization
Remote-work suits to foster collaboration and connect
Tools for structuring better compensation and benefits
Develop Talent
Merito's tech solutions help you to address your talent development and learning needs
Align employee performance to organization strategy
Design and develop personalized development plans
Identify skills gaps and training programs to bridge them
Company
Why Choose Merito?
What make us the right partner to meet your talent needs?
Powered by technology to drive efficiency
Customized to meet business & talent needs
Focused on improving people experience
Aimed at creating measurable client impact
Customer
Leading growth companies trust Merito for their talent needs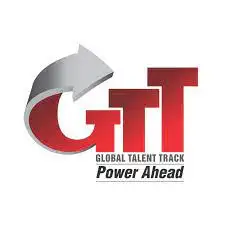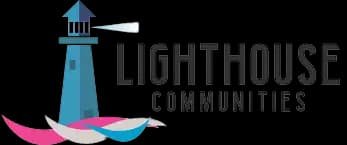 60%
Reduction in Time to Hire
Insights
Spreading our Knowledge
Success Stories
Success Stories at Merito
Testimonials
What do they say about us?
We have worked with Merito for various roles across the levels and had a really good experience with them. They are a professional team, quick to act and incorporate our feedback to help us hire great candidates. There assessments helped us to ensure quality of hires.
Dhyanesh Shah
Co-founderMosaic Wellness
I am really impressed with the way Merito team has helped us with our hiring. From understanding our hiring needs to identifying the RIGHT fit candidates they have taken focused efforts which helped us to meet our hiring needs in time bound manner.
Sameer Bhapkar
DGM Corp DevelopmentShyam Steel
As a part of our growth we were looking to build strong our D2C presence and hire few key roles for the same. Merito helped us to hire leadership roles across Finance, Operations and Marketing. The time to hire for all these roles were simply amazing.
Sneh Jain
Co-founderThe Bakers Dozen
As a growth company we are always searching for great talent. We were looking to hire key roles in our Tech and HR teams and thats when we were introduced to Merito. The Merito team with their assessment-driven recruitment helped us to engage with RIGHT candidates and close these positions in just 2 weeks.
Darshan Teredesai
Co-founderOlous App